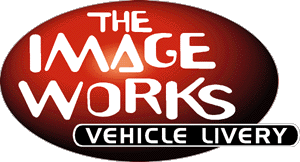 At The Image Works, we offer everything you need to advertise your business on your vehicle, whether you just want a small, discrete logo on the back of your car, or a full colour photograph down the sides of your fleet of trucks. We offer a full design service too, so if you're not sure which way you want to go, we can help.
From an initial meeting we will discuss all your requirements and put together a few ideas. Then using our state of the art computer systems we will design and print out sample designs for your approval.
Once you are happy with the design and colour scheme, we will book your vehicle in to our indoor fitting bay (large enough to fit a full size articulated lorry). Where we will apply the design using only top quality vinyl.
If you would like to contact us with any enquiries please Click Here
Click on the thumbnail to see the full sized picture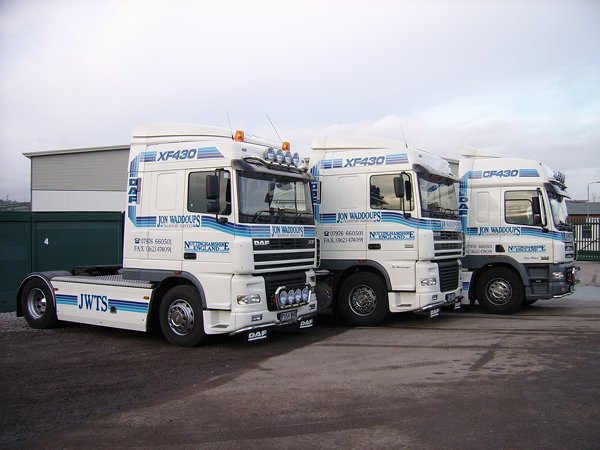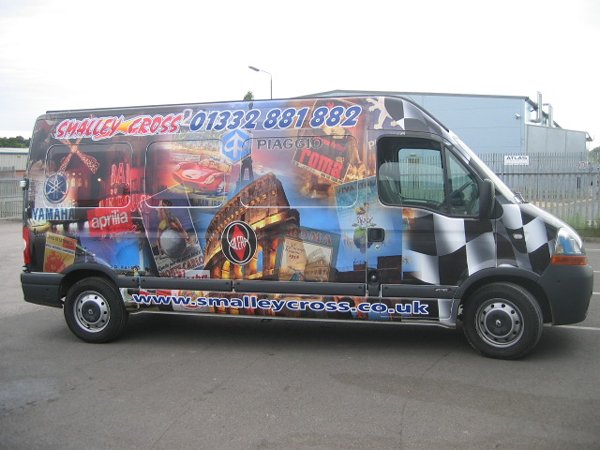 If you have any photographs of our vehicle liveries you would like us to include on this page, please contact us

Back to Home Page
---
This page was last updated on 02 November 2000 23:03